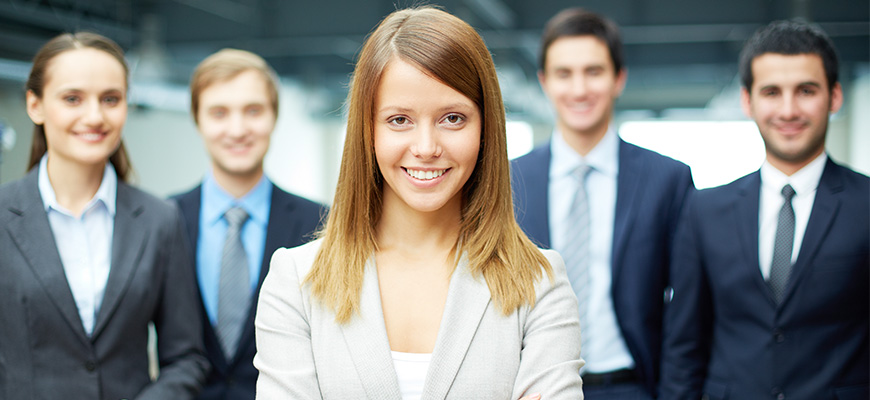 Shortly about us
WORKING PROCESS
Our team is headed by marketing professionals with clear and realistic goals for the clients. It maintains a great line of communication between the organization and the customers. The team has a strong ability to adapt to this ever-changing marketing industry, without sacrificing the quality of its services in fulfilling the demands of its clients.
Mission
Blesssed Tech intends to provide the most exceptional marketing communications counsel and services to help clients achieve success in their respective industry. We aim to add value to enterprises by helping owners incorporate and execute improved marketing strategies that will transform their business from mediocre to outstanding.
Vission
Blessed Tech is determined to become internationally recognized as one of the most innovative and creative marketing firms in the world. Moreover, we are also dedicated to actively contribute to the marketing industry through our top-notch services that balance expression of design and functional business solutions.